environmental improvement at SMKN 2 PAGUYAMAN
30 December 2022 10:23:47
Dibaca : 87
the environmental improvement that we did at SMKN 2 PAGUYAMAN is still going well. we also get support from students by helping us in improving the school environment. This environmental improvement is carried out by all students who are on duty at the school, aiming to improve the arrangement and tidiness of the school.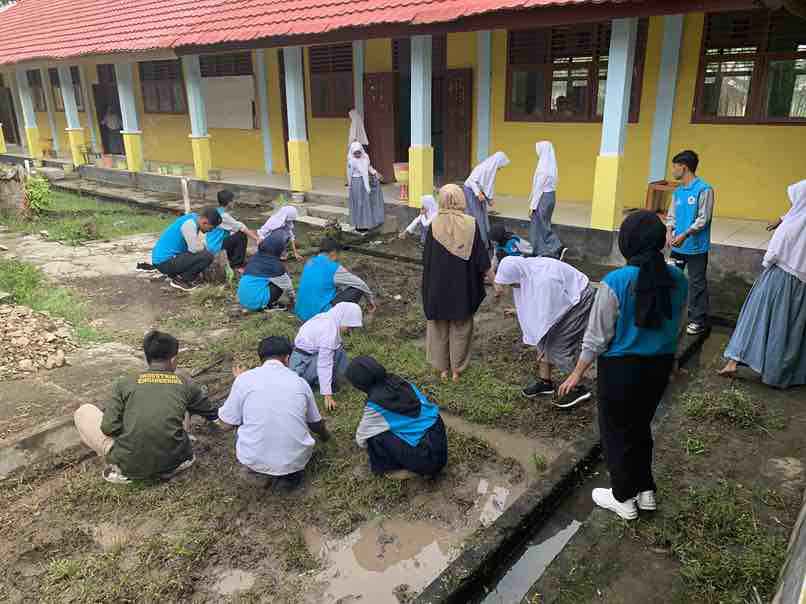 starting with the removal of grass in every yard of class X XI and XII. there is a lot of grass and trash that we get because of the lack of awareness of students in protecting the school environment so we took the initiative to create a program like this. this program is chaired by one of the students so they can lead this program well.
This program also does not directly invite students to take better care of their environment and pay attention to the layout of every corner of the school so that it looks neat and pleasing to the eye.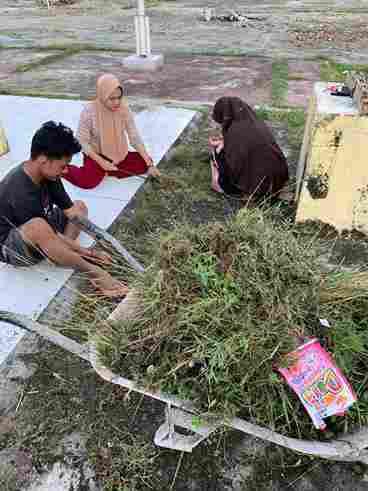 since 2 weeks ago this program was run, by working every day after school so as not to disturb the ongoing learning hours. Besides that, we also paint pots in the school environment to make them look even prettier.We students at Gorontalo State University are very grateful to those who are, of course, involved in the program's success